Liquid Craft is launching an NFT series with a notable difference on Oct 29th, 12 PM PST for Presale, with the public sale commencing on Oct 31st at 12 PM PST.  The NFT series is titled Dragons and Bourbon, bringing with it a concept aimed at providing collectible handcrafted bourbon for the collectors of fine Liquors and NFTs with tangible value to the collectors of the digital art pieces.
The launch is the beginning stage of a complete marketplace of Liquor-backed NFTs, from an array of international crafters. The goal of the upcoming marketplace is to provide a new option for crafters to reach a global audience, enable smoother trading of collectible liquors and provide NFT collectors with something currently unavailable in the now booming NFT space.
Dragons and Bourbon – Liquid Crafts First NFT Release
The first release of many from Liquid Craft is a series of bourbon-backed NFTs named Dragons and Bourbon, with each NFT released from the limited series backed by its own bottle that is redeemable at any time in the NFTs lifecycle.
The bourbon has been created specifically for this launch from a Colorado-based distiller – The Heart Distillery. Multi-award winners – The Heart Distillery has created this limited small batch bourbon from a selection of homegrown and locally sourced ingredients to craft a limited edition batch that is a one-of-a-kind offering, ideal for the collectors of unique liquors.
The NFTs are released in two separate tiers with 750 NFTs each, one on the Ethereum Network and another for the Binance smart chain. Both are strictly limited to a total of 1500, due to the supply of small-batch bourbon that was created for this mint by The Heart Distillery.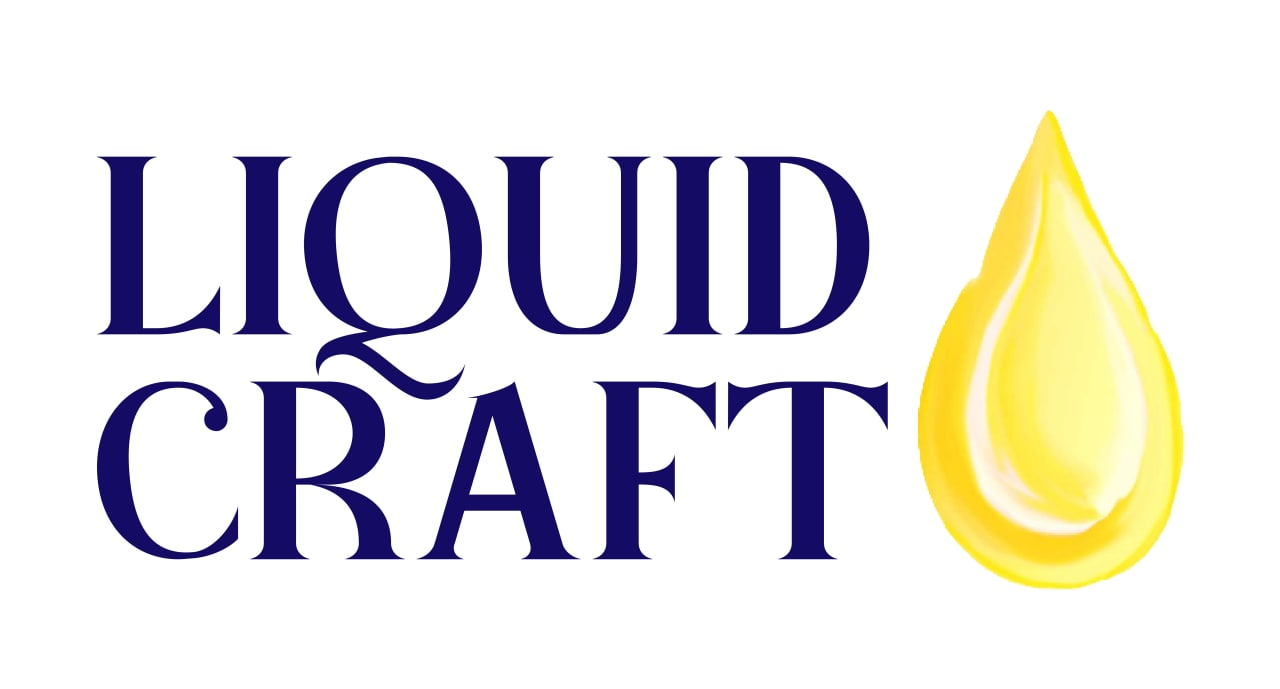 Rewards For First Buyers
Liquid Craft is rewarding the initial buyers of this limited first edition with a series of rewards to show appreciation for the support received. Buyers will be eligible to receive airdrops of the Liquid Craft native token $CRAFT, in variable amounts depending on the tier purchased, as well as exclusive discounts and automatic entry to future promotions and competitions.
A Marketplace For NFT Collectors and Liquor Investors
NFTs are currently skyrocketing in price as well as volume, so is the current liquor investment market. The benefit of a Liquid Craft NFT over a majority of the digital art space is the tangible value that each NFT is backed by. Liquor has seen increases of over 500% for collectible bottles in the last decade, and generally, prices are appreciating even in times of economic crises. When speculation and hype are propelling the price of the NFT market, providing a physical appreciating asset that retains value could be an attractive prospect for some NFT collectors.
On the other hand, Liquor collectors generally trade physical bottles through brokers and auction houses, something that is commonplace with physical assets. NFTs and their ability to be freely traded without the concern for intermediaries, shipping, handling, and storage make their pairing with these delicate assets something to consider for serious and would-be liquor investors.
The NFT can be traded countless times and never has to leave the safety of the verified crafter. An eventual owner can, at any point, decide to redeem their NFT for the physical product, a move that will initiate a handover process and remove the NFT from circulation.
NFTs To Help A Struggling Industry?
The liquor industry, especially breweries, distillers, and wineries that rely on tourism worldwide, has taken the brunt of the record lows in international travel since the pandemic began. Liquid Crafts' upcoming marketplace provides the ability to take advantage of the now 10 billion dollar NFT boom by giving crafters an option to create their own NFTs, backed by their creations of liquid art.
A step that could provide a much-needed boost to these crafters' allow them to display their product to an international audience in a way not previously possible.
Liquid Crafts October 29th Launch
The presale for the Dragons and Bourbon NFTs begins on Oct 29th at 12 PM PST, with the public sale commencing on Oct 31st at 12 PM PST. The lead-up to the launch will see Liquid Craft and new partners to the project – leading crypto advertising agency Coinpresso, conducting a significant marketing campaign.
Liquid Crafts' team has multiple AMAs with leading cryptocurrency channels lined up, in addition to numerous social media promotions, all with Dragons and Bourbon NFTs and whitelist positions available for participants. All information for their upcoming Dragons and Bourbon NFT release, promotions, and future updates for the project will be posted on their official social media pages and channels.
Twitter: https://twitter.com/CraftLiquid
Telegram: https://t.me/Liquid_craft
Media Contact:
Curtis Ramsay
Curtis@Coinpresso.io
The post Liquid Craft NFT Launch Begins Oct 29th appeared first on NullTX.
Source: null tx
Source: thinkbitcoins